This week's blog post is geared towards visual learners! We all learn in different ways, and perhaps for some readers, exploring art may provide additional insight into the biblical topic we discussed this week.
The phrase Pilate used to present Jesus–"behold the man"–is translated as ecce homo in Latin. Fans of art and art history may recognize the Latin phrase, as many artists have sought to depict this profound moment of biblical history. Here are various iterations of Ecce Homo throughout the past several centuries.
---
Hieronymus Bosch, 1475
---
Abraham Janssens, 1612
---
Tinotoretto, 1546
---
t
Quentin Massys, 1520
---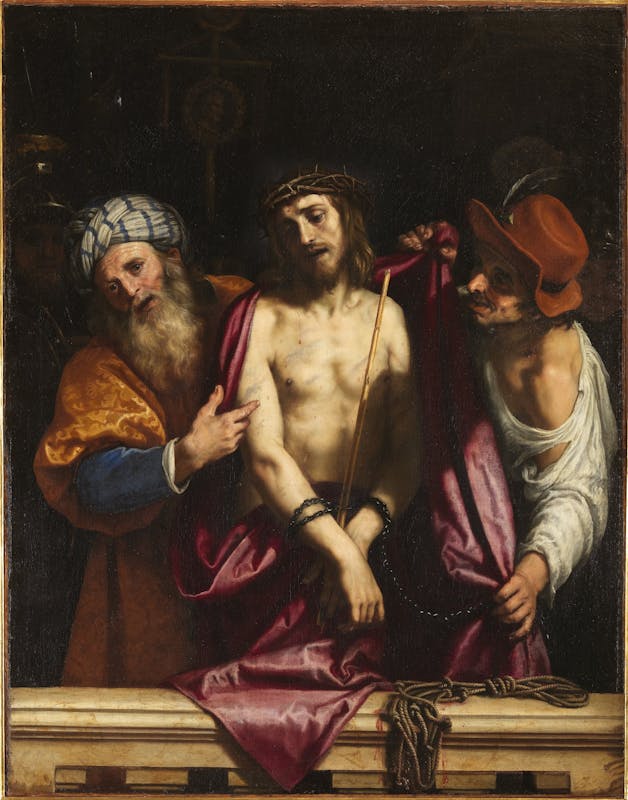 Lodovico Cardi, 1607
---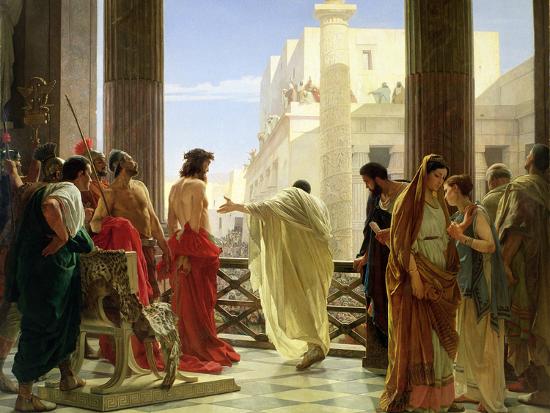 Antonio Ciseri, 1891
---
Honoré Daumier, 1850
---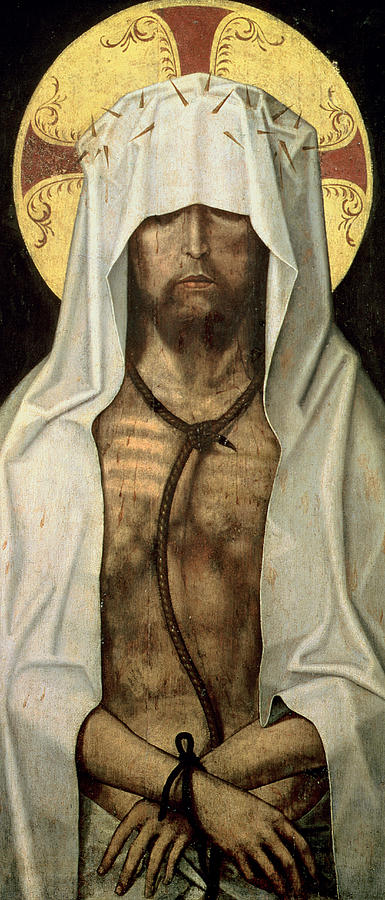 Unknown, 1400s
---
Sister Mary James Ann Walsh, 1953
---
Damian Gierlach, 2000s
---
What sticks out to me is the stark contrast between Jesus and the surrounding crowd. Some paintings tend to be more idealized in representation, while others are more raw and realistic. Some are rooted in the Renaissance era, while others are more abstract. But in just about every Ecco Homo I find, you'll notice how Jesus looks profoundly different… head bowed, sorrowful expression, surrounded by danger.
As I noted yesterday in the sermon, this is such a powerful scene as Jesus is presented to the crowd. It looks rather hopeless, but in this moment, God is revealing Godself through a grand plan of salvation. This is a pivotal moment in the crucifixion narrative, where Pilate assumes to be presenting some ordinary man, yet with that pronouncement, he is actually unknowingly presenting a savior who would change the world.